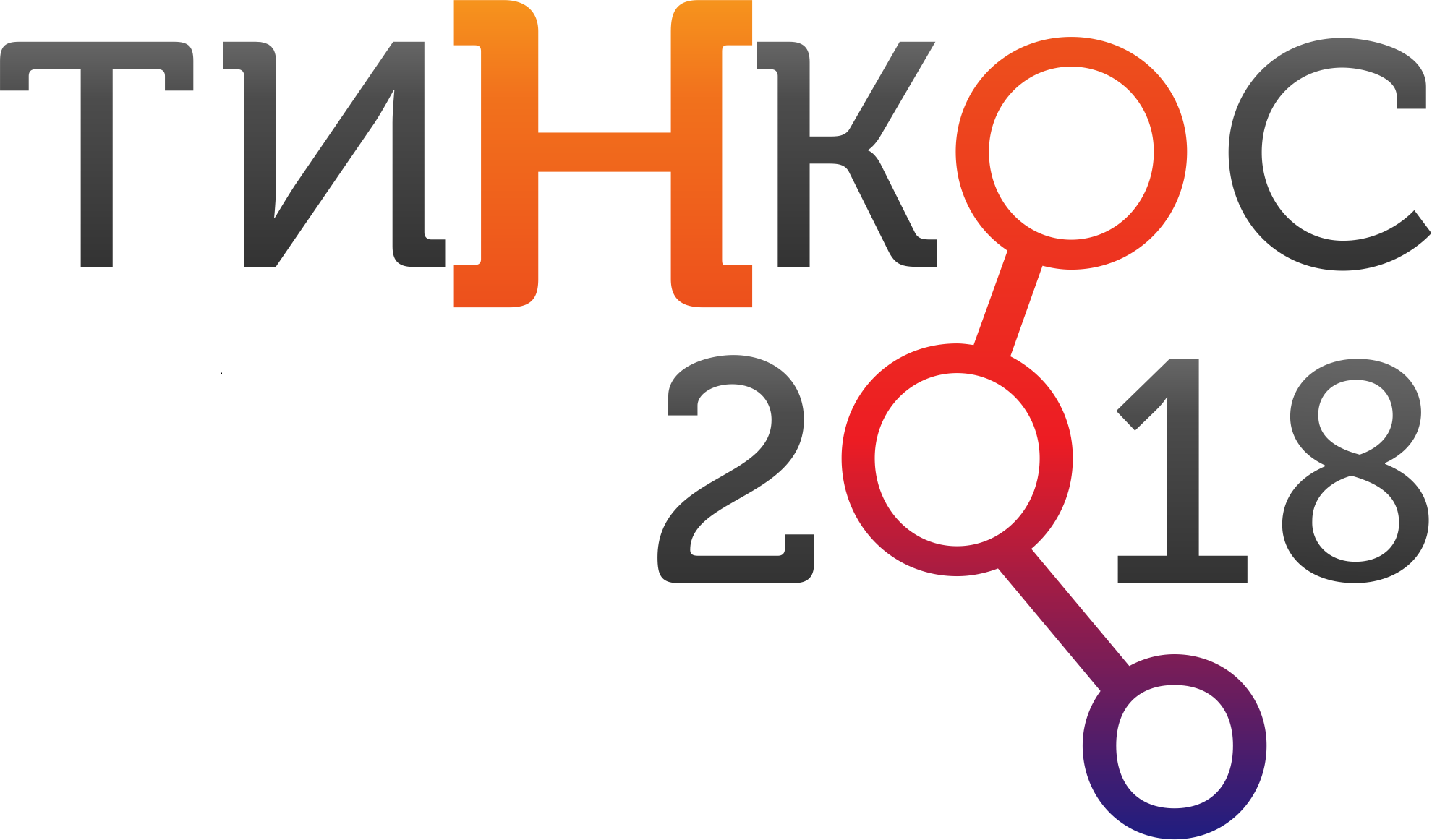 СПИСАК ПРИХВАЋЕНИХ РАДОВА
Четвртак, 9. новембар 2017.
Momir Arsenijević: Kraus operators for a pair of interacting qubits: a case study.
Jasmina Jeknić-Dugić, Miroljub Dugić: On the concept of local time in quantum mechanics.
Andjelka Hedrih, Katica (Stevanović) Hedrih: Mitotic Spindle as Complex Structure: Relation Between Spindle Size and Energy Distribution.
Bojan M. Tomić, Milica M. Tomić: Complexity Research in the Humanities – Recеnt Examples.
Kristina Stevanović, Itana Nuša Bubanja, Jelena Maksimović, Branislav Stanković, Maja Pagnacco, Stevan Maćešić, Željko Čupić, Ljiljana Kolar-Anić: Bifurcation in the Complex Bray-Liebhafsky Oscillatory Reaction as a Function of the Hydrogen-peroxide Concentration.
Vanja Stepanovic: Algebraicity of the Co-domain Lattice and Related Results on Fuzzy set Equations and Inequations.
Miloš Milovanović: Dynamical Identity of the Brouwer Continuum.
Velimir Ilić, Ivan Djordjević, Miomir Stanković: Some Recent Results Concerning Rényi Entropy.
Петак, 10. новембар 2017.
Miroslav Andjelković, Bosiljka Tadić, Zoran Levnajic, Biljana Mileva Boshkoska: High-dimensional Structure Phenomenon in Social Brain.
Slobodan Maletić, Miroslav Andelković, Milan Rajković: Topological Counterpart for Integration and Differentiation in Complex Networks.
Zoran Bojković, Dragorad Milovanović: Optimal Slicing in Wireless 5G Networks.
Marija Mitrović Dankulov, Jelena Smiljanić: Structure and Dynamics of Event-driven Social Groups.
Miroslav Cirić, Jelena Ignjatović, Ivan Stanković: Positional Analysis of Multi-mode Fuzzy Networks.
Predrag Stanimirović, Marko Petković, Miroslav Cirić: GNN Models for Solving Matrix Equations.
Aleksandar Trokicić, Branimir Todorović: Error Analysis of a Kernel Regression Based on a Randomized Matrix Approximation.
Branimir Todorović: Sequential Adaptation of Recurrent NARX Neural Network Structure Using Derivative Free Bayesian Filters.